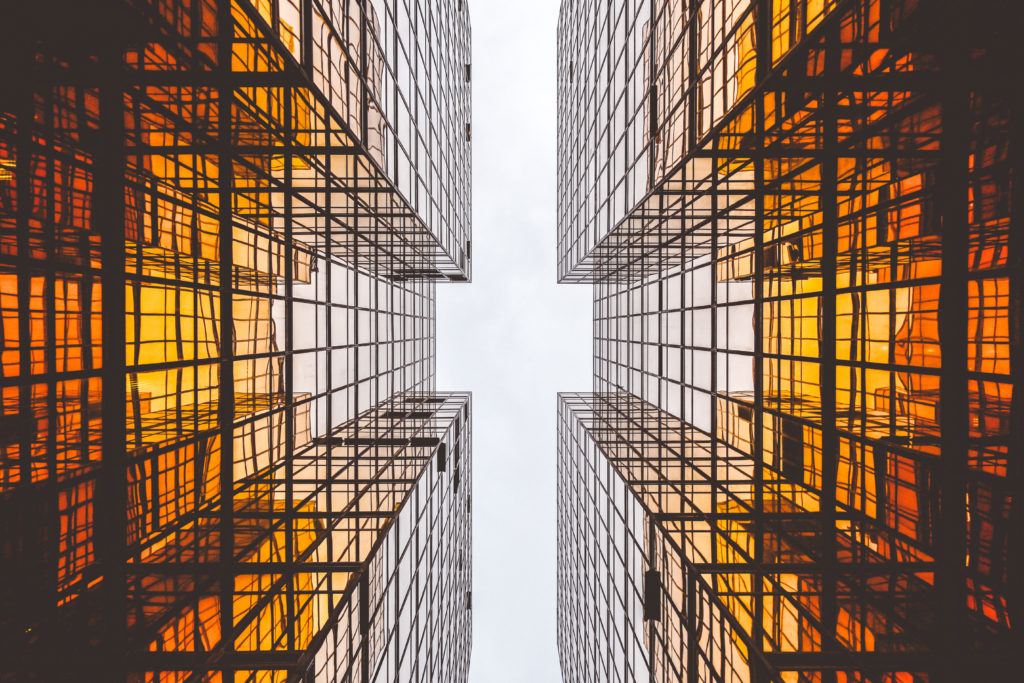 Let's turn to the hospital side.
For where I develop the concept of value as risk management go here 1st, and where I discuss the value in risk management from an insurer's perspective click here 2nd.
The hospital is an anxious place – old fat fee-for-service margins are shrinking, and major rule set changes keep coming. To manage revenue cycles requires committing staff resources (overhead) to compliance related functions, further shrinking margin. More importantly, resource commitment postpones other potential initiatives. Maintaining compliance with Meaningful Use (MU) 3 cum MACRA, PQRS, ICD-10 (11?) and other mandated initiatives while dealing with ongoing reviews (JCAHO) is no small order. One solution is to merge – compliance functions tend to scale and integrating disparate technology and cultures is a surmountable challenge. More importantly, it decreases competition allowing for greater bargaining power with insurers, therefore greater profitability.
As opposed to the insurer, which largely only faces financial risks (to a lesser extent legal and regulatory), the hospital faces a broader spectrum of risk. Usually in a red-ocean environment, the hospital faces constant competition from local (& increasingly, regional) competitors. In a symbiotic relationship, providers (physicians, NP's, PA's) work at, but not necessarily for, the hospital, and mutual interests may not be aligned.  Important providers may simply take their business across town to your competitor, discontinuing a revenue stream in the setting of unused infrastructure sunk costs.   At best there is an opportunity cost, at worst real financial losses occur.
As our fictional CEO of Sun Memorial, you have side-stepped some of these problems. Currently, about 70% of patients are in traditional FFS (fee-for-service) plans, with some managed care.  You are testing the at-risk payments waters like others. You have:
Scaled your hospital into a regionally dominant 7 hospital system; anticipating 4 more acquisitions in the next 3 years.
Held your ground in contract renegotiations for above average private payer reimbursement.
Aligned physicians and administrators by transitioning your physicians to an employed model to avoid short term gain via cost-shifting.
Grew profitable service lines in the last few years.
Begun a stand-alone analytics department headed by a physician administrator-data scientist dyad treating data as an asset,  anticipating increasing 'at-risk' payments, from current medicare initiatives to bundled payments to ACO care models.
A regional insurer, Southern Health, has reached out about 'carving out'  a new 'at-risk' narrow network ACO model to service a consumer marketplace product. Also, the largest regional employer, an University, has asked about entering into a more direct relationship providing care to their covered lives to achieve cost efficiencies due to unhappiness with Southern Health.  What are your options?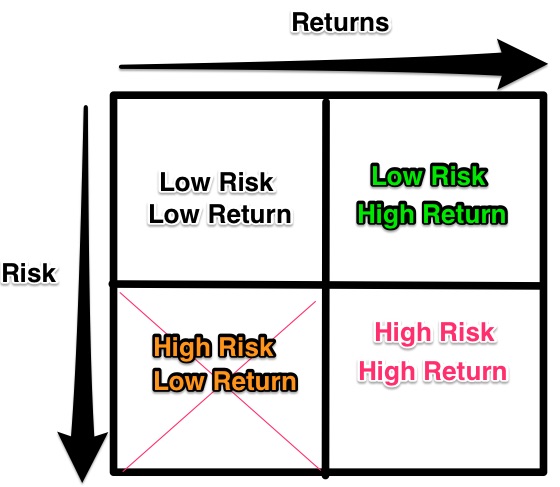 Low Risk/Low return: Patient satisfaction/customer service initiatives. Media advertising buys.

High Risk/Low return: Most compliance functions, legacy EMR, ignoring shift from FFS to 'at-risk' payment models, entering into an ACO with Southern Health.

High Risk/High Return: Aggressive payer contracting (letting insurance contracts lapse as a negotiating ploy). Employed physician model. Starting your own insurer to service clients directly.  Starting a neuroscience center.  Begin training residents in GME.

Low Risk/High Return: Establishing an analytics group to treat data as an asset for actionable insights to reduce unnecessary costs and ineffective care; Mergers; maintaining favorable FFS contracts & services as long as possible. Cultivate & exploit profitable service lines.
As CEO of Sun Memorial, you will continue the current merger and acquisition strategy, aggressively renegotiating private insurance contracts as they renew in a manner that doesn't overly impact cash flow. You will continue internal analytics efforts. You are open to a trial ACO with Southern Health –  while certain to be unprofitable, access to the insurer's data will round out your own.  Also Sun Memorial will gain further necessary institutional expertise in modeling risk for future ACO/capitation. You feel your marketplace size advantage will outweigh the more comprehensive internal look that Southern will have into your business come contract renewal.  This will help with your long-term goal to become your own insurer, cutting out the middle and contracting directly with employers to provide healthcare services, which you recognize you are not capable of doing at this time. Currently your biggest bottom line expense is your employed physicians, and you resolve to manage this risk proactively by staffing to service line profitability while maintaining a base level of overall services which ensures that the overall enterprise remains profitable. You'll keep those billboards up touting your low ER wait times only because the competition has theirs too and you want to give the marketing people something to do.
One of the most interesting observations is that the hospital, more so than the insurer, is forced to operate in all four risk quadrants at all times. So, for the hospital, a minimax strategy works well – minimize the risk of ruin and maximize guaranteed profits. Where profits are less certain, pick & choose carefully considering institutional strengths & culture.  While doing all the low risk/high return items is a no-brainer, selectivity in the high risk/high return domain is key. Our CEO, absent pressing need, would likely not start their own insurer, begin training residents, or expand the neurosciences at this juncture.
For the hospital, value is achieved by:
Maintaining institutional stewardship by remaining in full compliance to minimize ruinous downside risk.
Selectively picking high risk/high return strategies to maximize initiative success.
Exploiting all low risk/high return strategies maximally.